Welcome to the Members Only Resources!
There are so many resources available to MQG members. From block and quilt patterns, to exclusive video, to fabric challenges and swaps, there's always an opportunity to learn and connect. What would you like to explore?
Patterns, Webinars & Articles
Each month the MQG sends members the Modern Monthly newsletter — an email full of patterns, upcoming webinars, articles and more. We love showcasing the work of our members, so many of these resources are created by quilters like you!
Not a member but want to see a sample of the Modern Monthly? Join our Friends of the MQG list to receive the next edition!
---
Fabric Challenges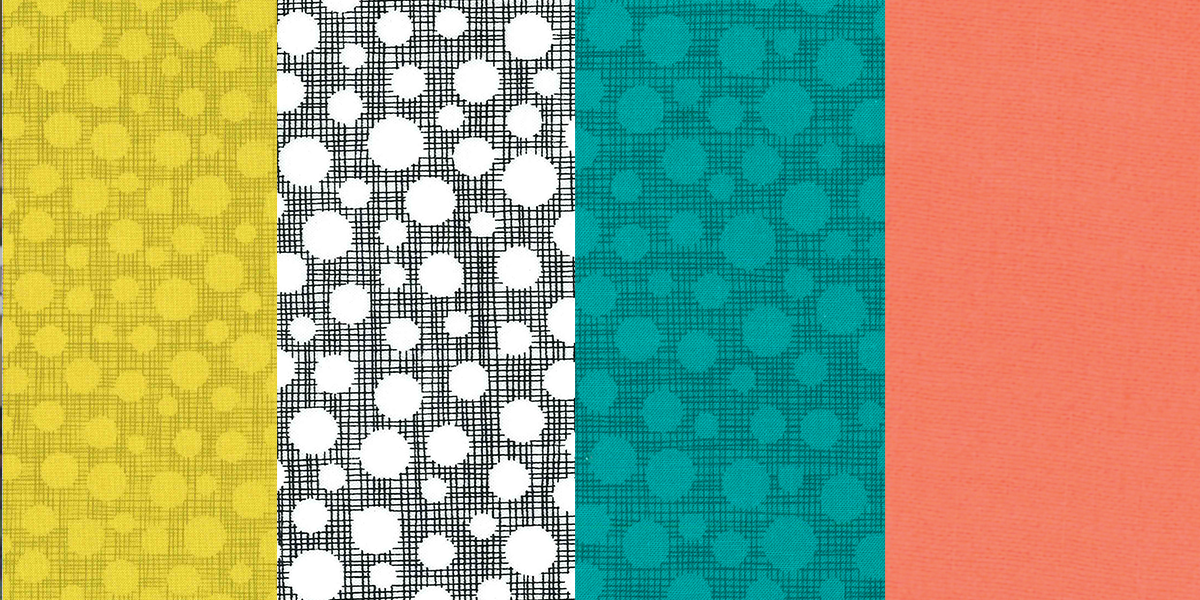 Fabric challenges about at the MQG! We have several each year, and we love to be inspired by what members are creating.
---
Swaps
When you join our annual swap, you have the option to mail your swap item to a partner, or swap in person at QuiltCon!
---
Committees & Task Forces
Want to get involved at the MQG at a deeper level? We have several options for volunteering on a committee or task force, and we're always looking for talented, passionate members.
---
Teacher Directory
Use the MQG Teacher Directory to find a workshop leader or speaker for your next event! There's so much talent in this community.
---
Business Directory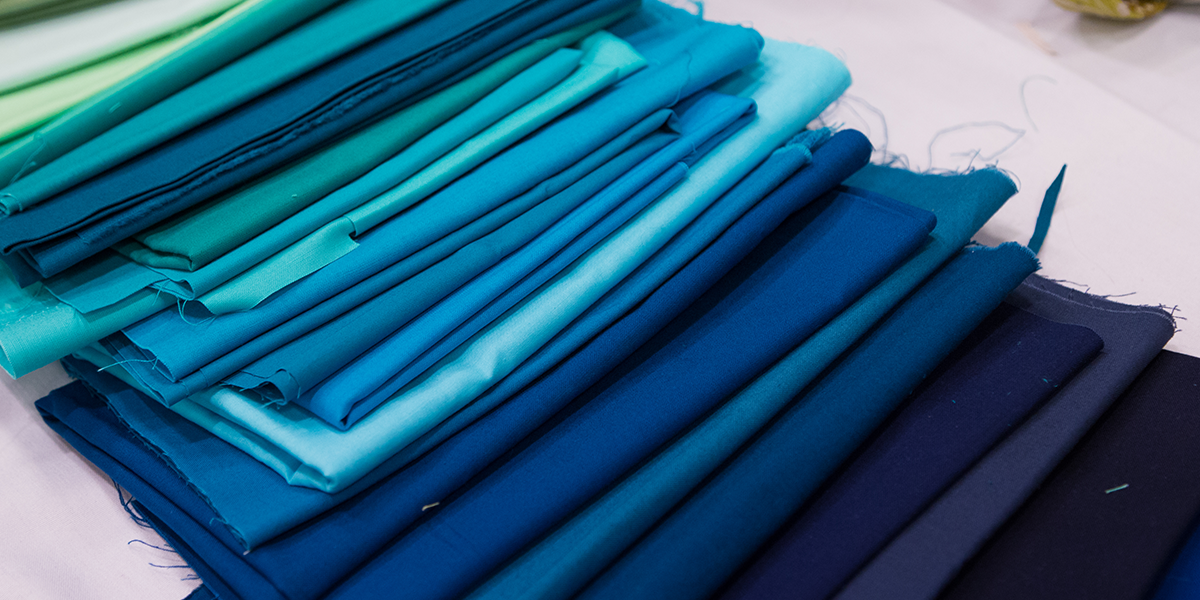 Our Business Members support the MQG year-round. Check out the directory to learn more about what they offer!